We set out to visually define a new,
 luxury cosmetic brand with organic, handmade products based in the UK, stemming from cultural roots.
Through research we aligned our goals with theirs and purseud a creative route that represented the brand's ideals and product accurately.
To develop the brand's identity further we decided to create more relaxed visuals; muted and minimal. Together with soft tones from earth and skin; the luxury of the brand becomes far more recognisable.
We collectively decided on two separate logos for the brand, a digital icon represented by the peaceful butterfly with a hidden 'JB' in the wings.
Partnered with a hand written icon that signifies the products handmade, organic origin.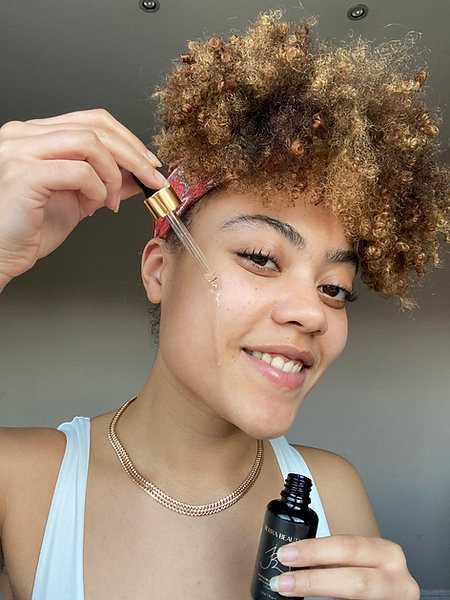 Since launch, the brand has been featured in numerous magazine articles and released a variety of products, with 5 star reviews all round.