We collaborated on the visual communication of the brand's new identity to capture their curious, motivated nature.
Research began with shape and colour, the fundamentals of any creative industry and developed into exploration of 3d oragami shapes.
Character Design and 3D Visuals were explored during the concept stage to decide which was more targeted at a diverse audience.
A mix of font faces, elementary colours and complex iconography, representing the curious nature of humans and their interests in different things.
The brand's visual language applied to various marketing materials expected to be seen at events hosted by Channel Twelve.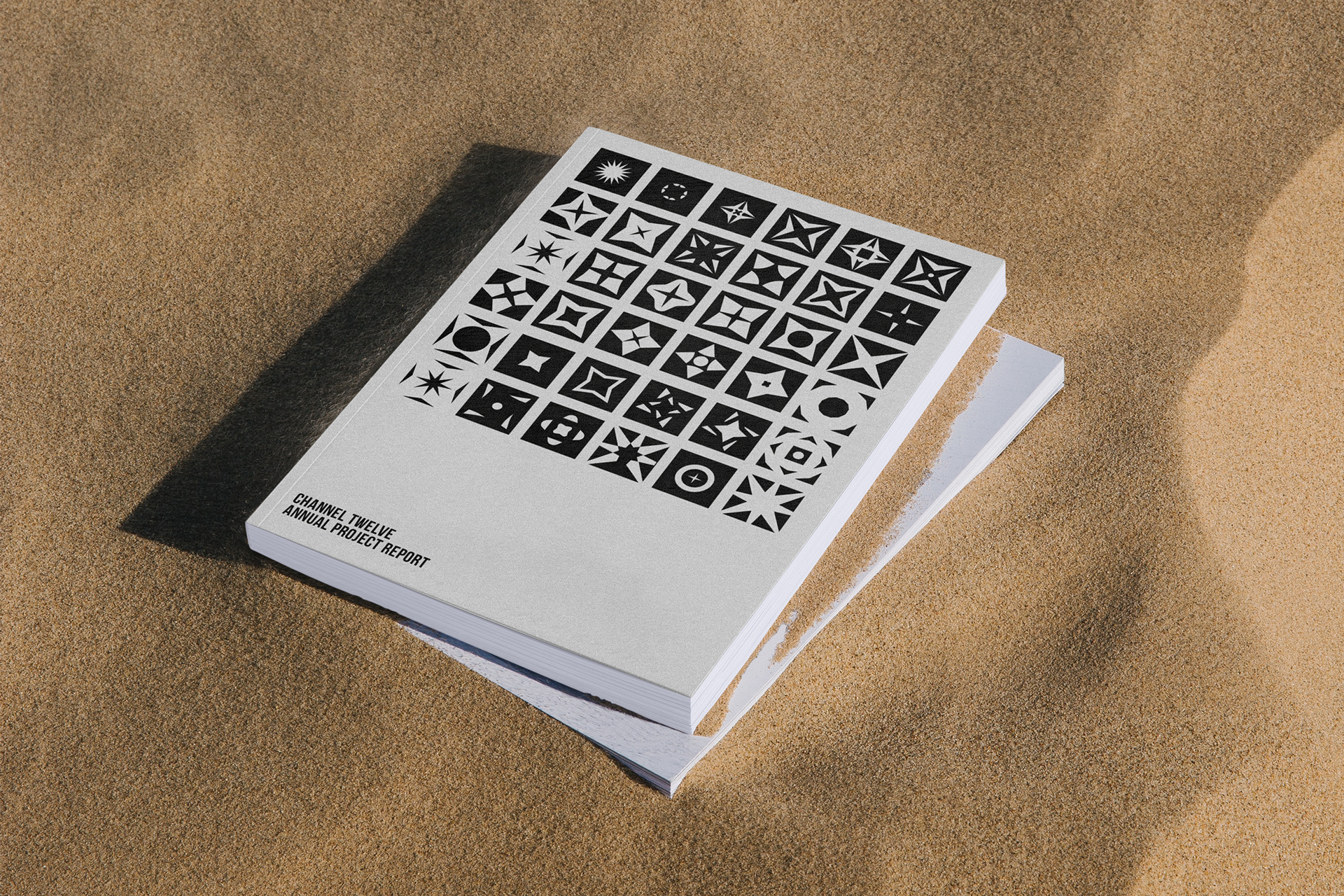 Channel Twelve is now a successful business collaborating with other big industries and with interest from all around the world.
After Channel Twelve went live, we continued to collaborate with the team on the design and build of their website: