a creative studio with the earth at it's centre.
the Eyamay Studio directs creative  projects for environmental and community initiatives around the world.
Using FRESH, UNCONVENTIONAL methods, we inspire others to become more aware of positive movements around them.
We are multimedia specialists in:
Art direction, identity design, creative strategy, photography 
and more.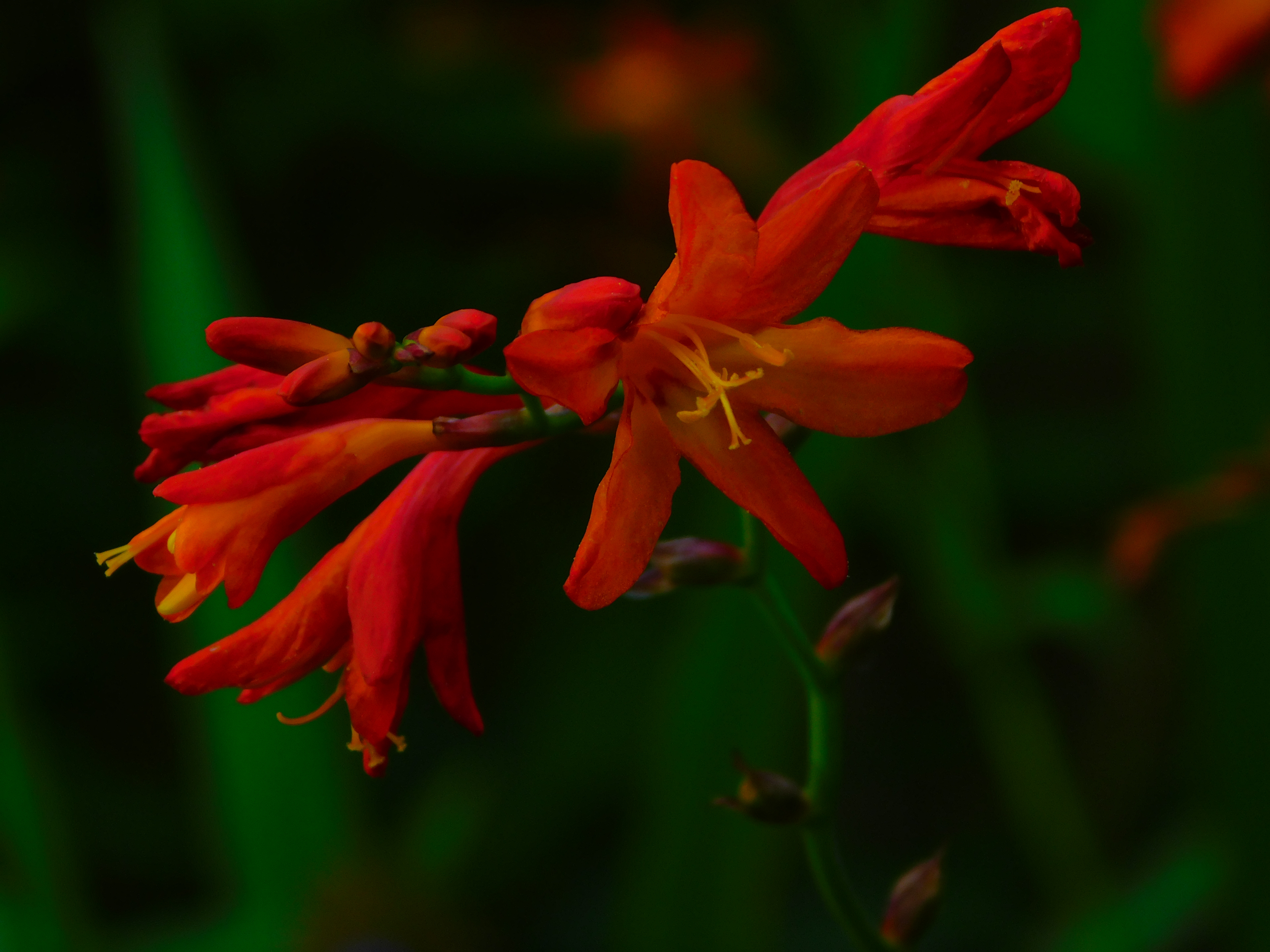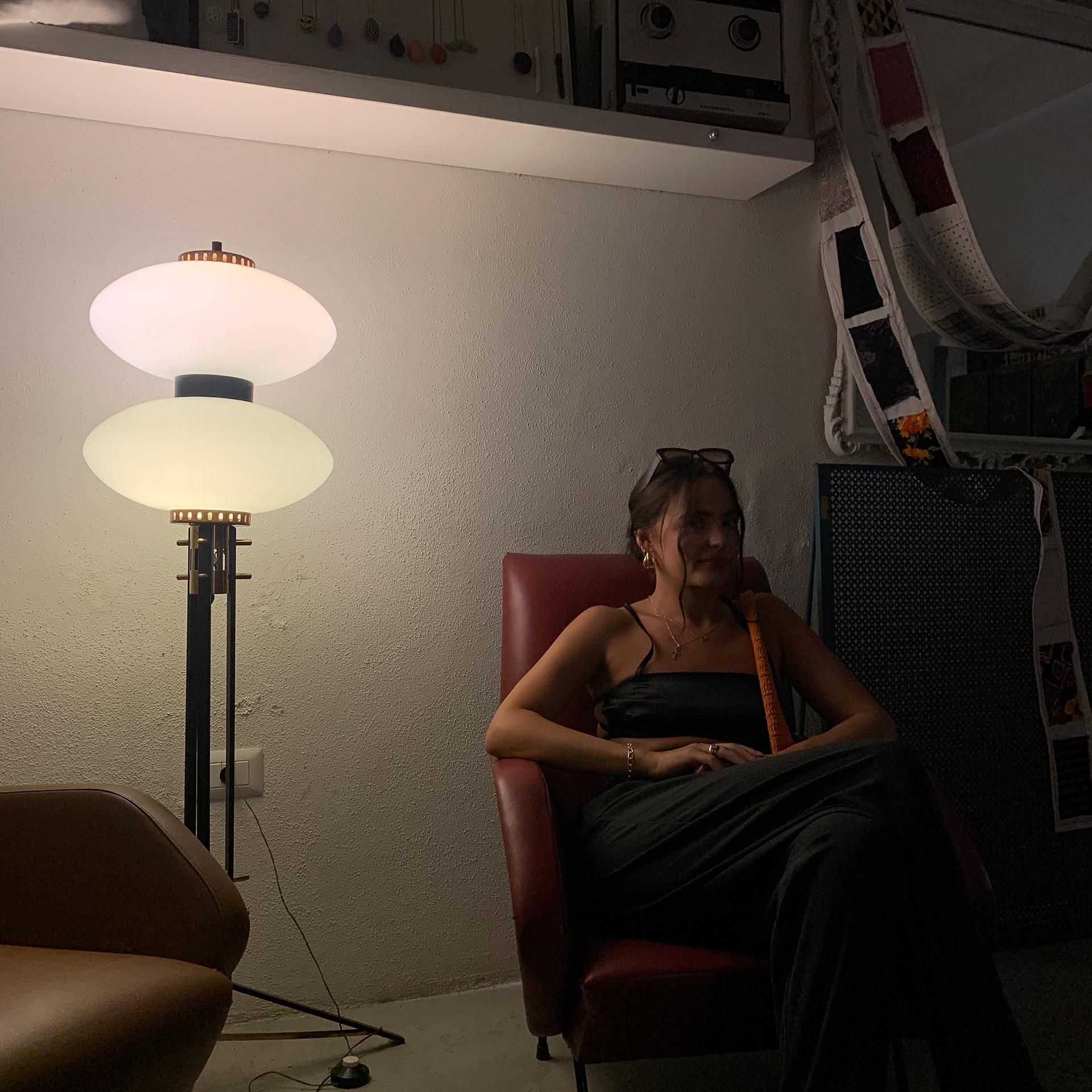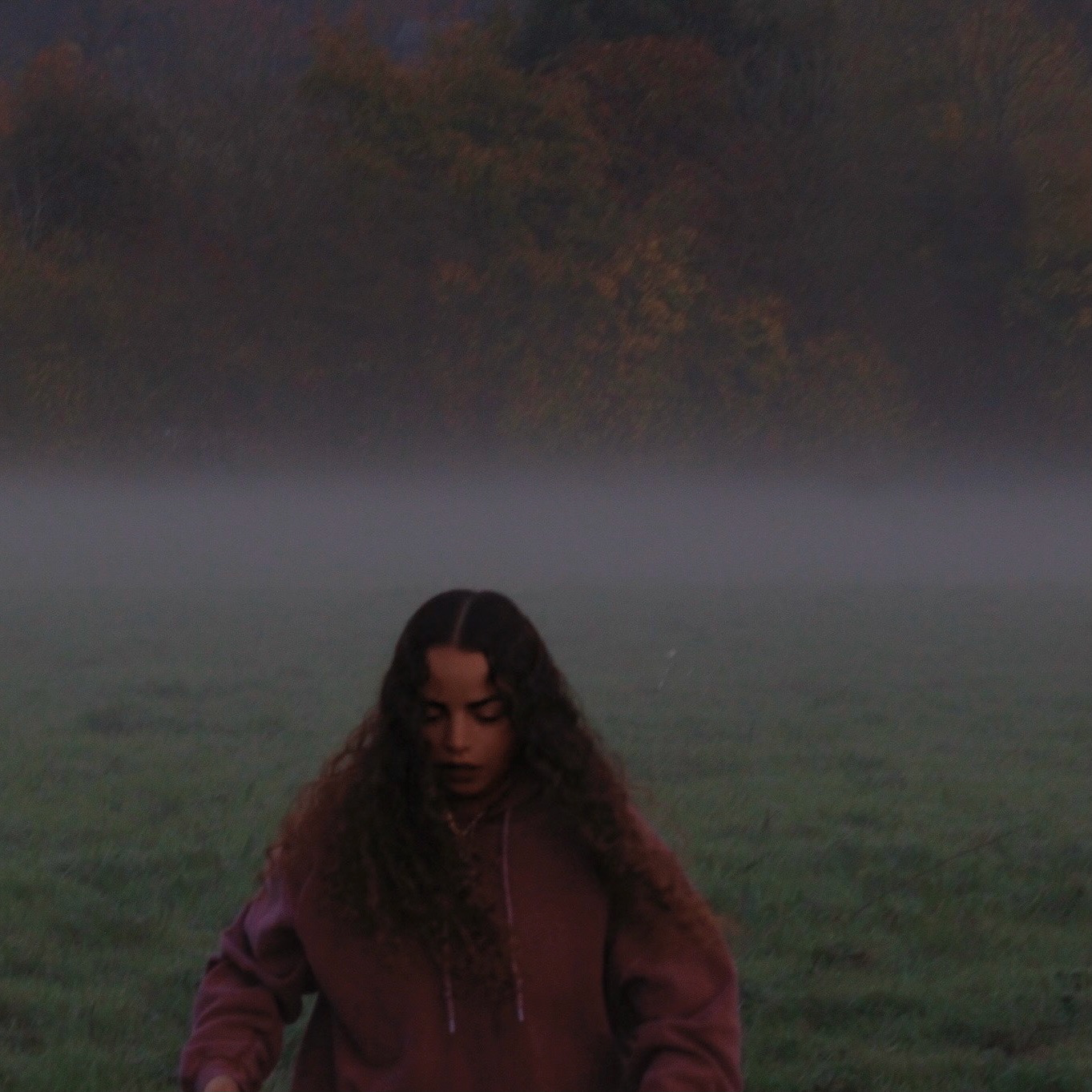 Get in touch for partnerships and collabs: